Submitted by leelefever on
Guide Poster Image: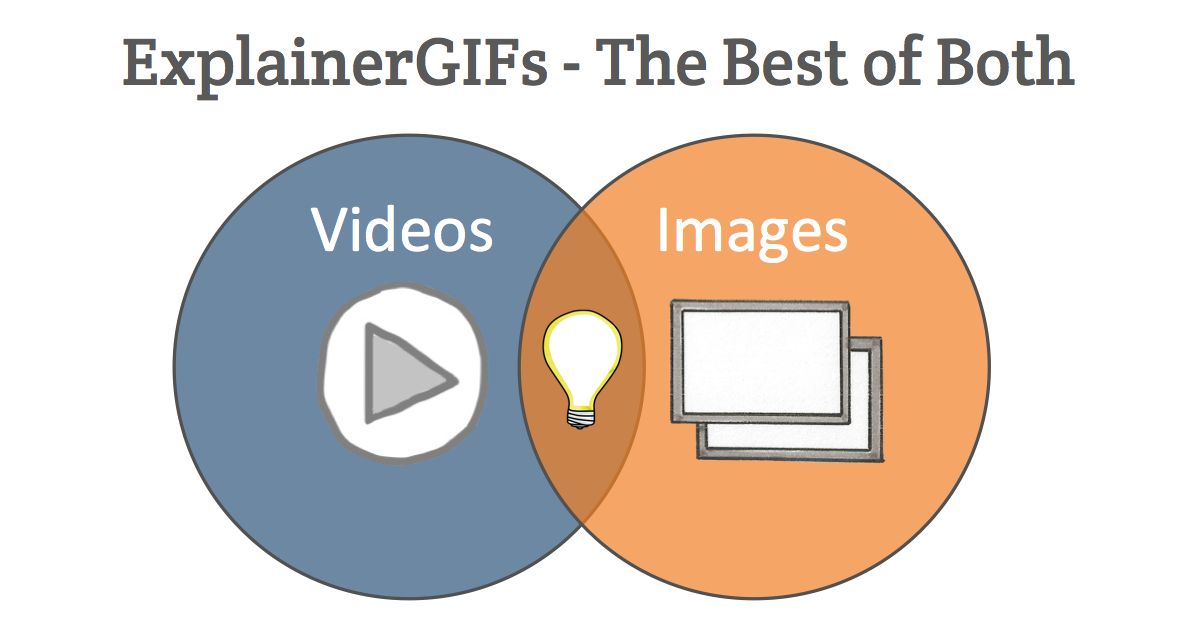 A FREE self-paced guide to creating animated GIFs that explain your ideas quickly.
Using common tools like PowerPoint and Screencasting, we'll show you exactly how to create and share useful animated GIFs.
This guide is a sample of our online courses at the Explainer Academy.