Guide entry section:
Image: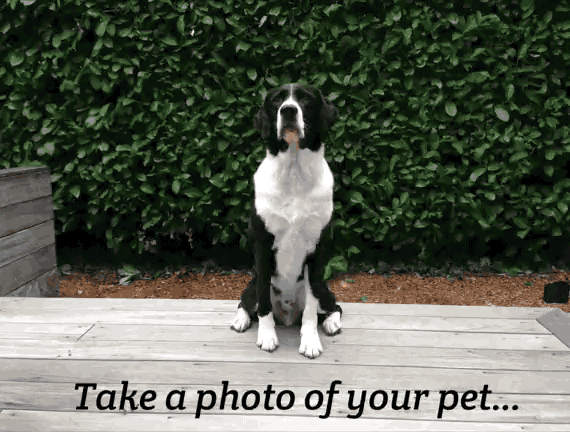 Guide Entry Text:
Let's start with a pet example!
Here's Bosco showing us the entire process in about 20 seconds: 
poster image: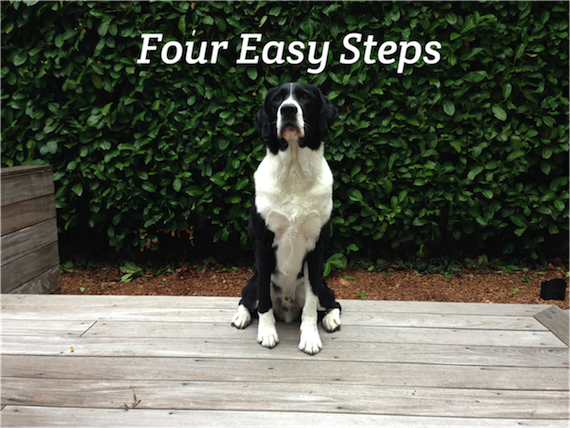 Guide Entry Text:
If you prefer text, here are the steps:
Take or find a digital photo of your pet, friend or family member.
Insert the image into a Powerpoint slide (or Photoshop).
Add Creature Cut-outs to the image to bring out the true creature inside.
Save the new image and share it with the world.
Already good at Photoshop or other photo editing tools? 
If so, you can start now. All you need is our Creature Cut-outs. They can be found in the "Get Creature Cut-outs" section of this guide. 
NOTE: If you are a current Common Craft member, the entire set of 120+ Creature Cut-outs are included in your membership as a pack.
Ready? It's Photo time!